Energy and Utilities

Consulting

Automotive

Manufacturing

Consumer product & Retail

Chemicals

Government

Travel & Transport
These services apply to companies of all sizes and all industries, from multinationals to Startups and that for many situations such as digital transformation, improving operational excellence and customer experience, growth, diversification and repositioning of the company relative to the market requirements, mergers and acquisitions, transmission …
With the goal to help developing the business in the Walloon region, I joined the VentureLab (incubator for students and young graduates in the Liège – Luxemburg region) as a Coach.
Sharing the same values, I became Partner at HD4You, a consulting firm specialised in improving the alignement between Human and Digital.
For the delivery of these services, I am a partner with SOWALFIN, SOWACCESS and have the Chèques-Entreprises label for the Walloon Region.
I am also a member of the Board Coaching To Excellence (BCTE) organization.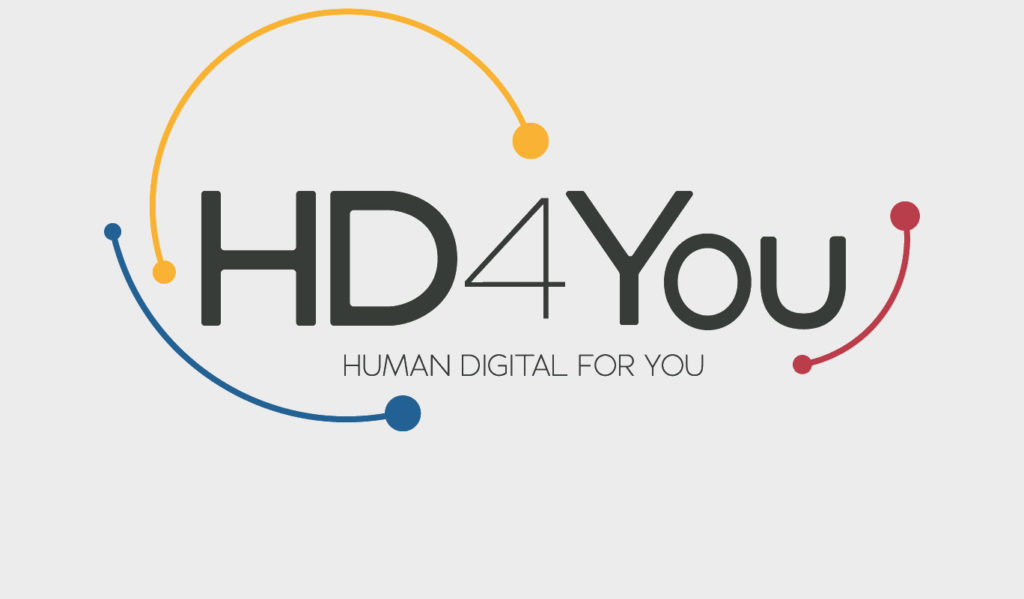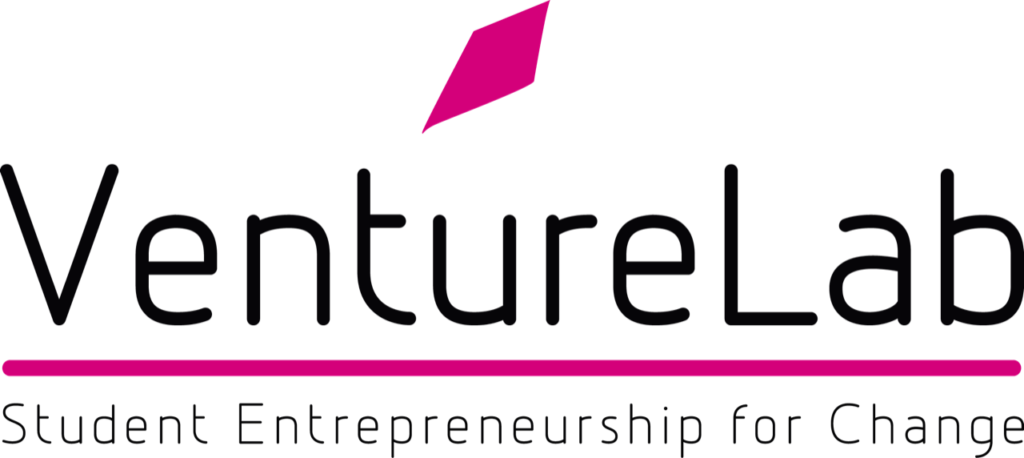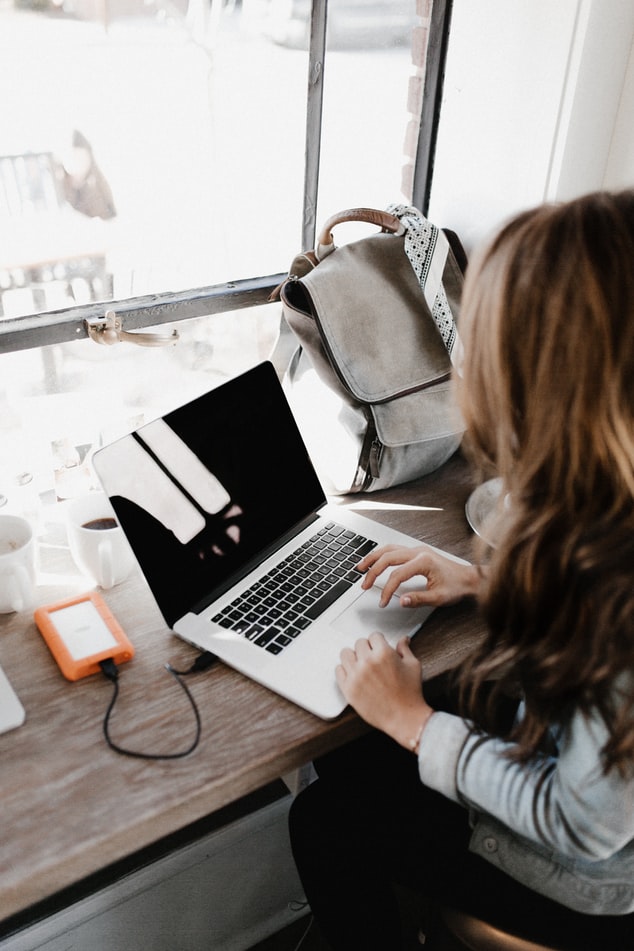 Business & IT Consulting
Organization and facilitation of workshops for Management (mobilization and alignment, strategy …)
Consulting in Strategy and Transformation from the analysis of the existing to the definition of the target, the business case and the roadmap for Business & IT initiatives
Optimization of Processes and Organizations for all functional areas
Management of the Transformation including implementation of the Program Management Office and governance
Change management at all levels of the organization from strategy (analysis stakeholders, impact analysis …) until the execution of the change actions in the field (communications, training, surveys …)
With HD4You, Audit-Diagnostic and Business/IT Transformation projects in order to improve the alignement between Human and Digital.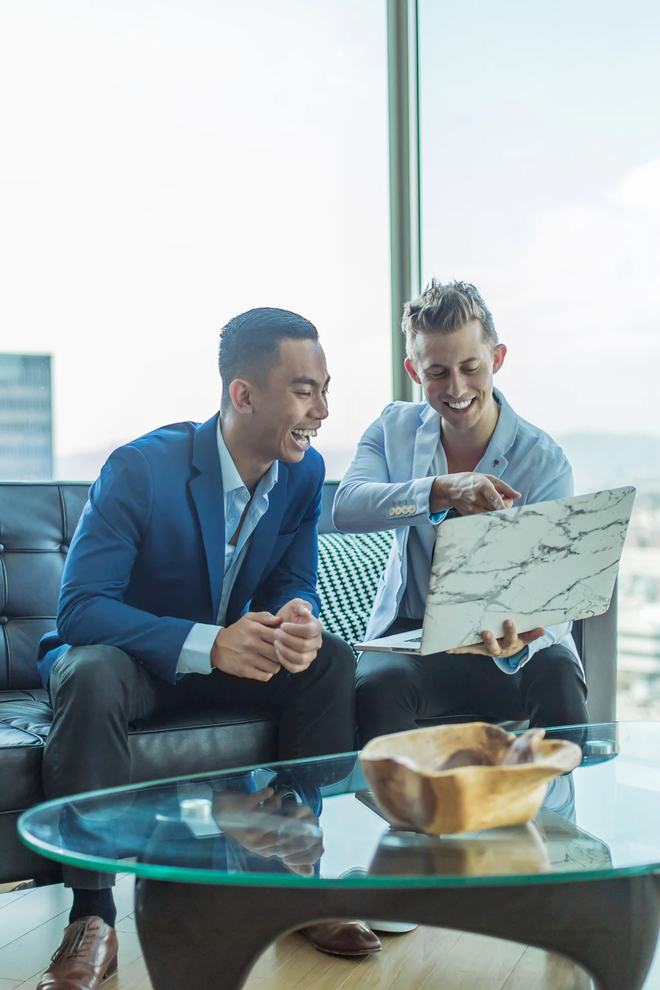 Business Coaching
Executives Coaching
In case of role & responsibility change (100 days)
In the management of the company and the teams
Coach of the Board of Directors
In the management of the company
In their collaboration model and process
To face and overcome their current and future challenges such as digital transformation, growth, business diversification, merger & acquisition, transmission
Starters' Coach
From ideation to business plan and financial plan development
In the creation and in the launch of the company
In the steering and in the growth of the company
At the VentureLab, I coach students and young graduates to create their companies from the definition of their 'Why' to the company's registration and the launch of the activities.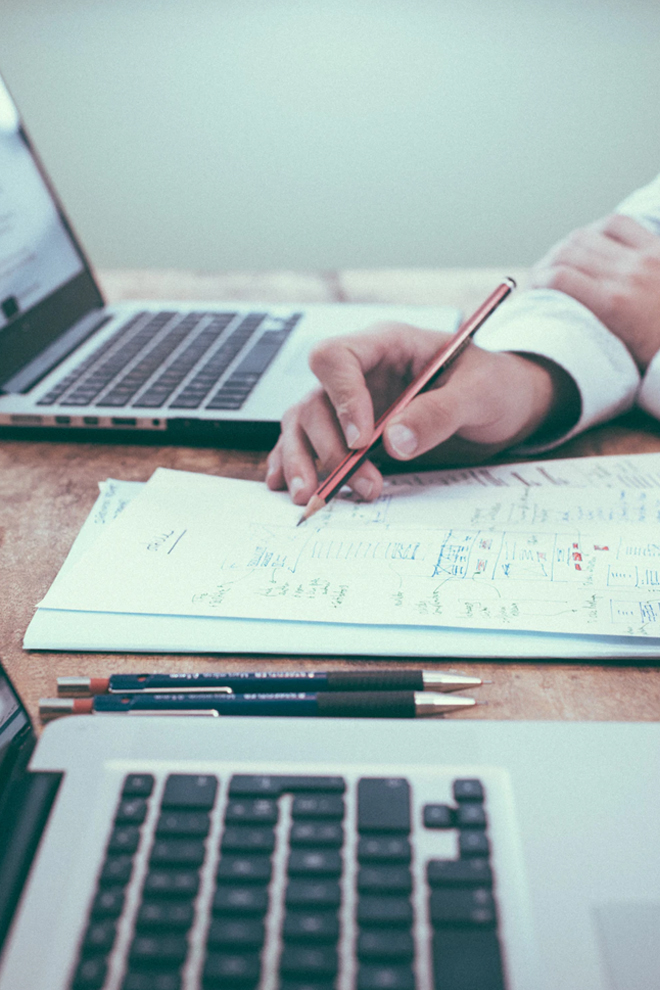 Board member
As independent director or not
Facilitation of the process acting as chairman of the board
Support and advice in the strategy definition and in the decision making in regards to the company development
Support and advice on the implementation of the governance and the underlying processes
Support and advice in the implementation of legal and regulatory guidelines
CxO ad Interim
Join your organization as CEO or CxO
To manage and deliver a transformation project at your company such as digital transformation, growth, cost reduction, new business model implementation…
To deliver a operational excellence initiative for your 'core business' or your support functions while ensuring the business continuity and the hand over after implementation
To ensure business continuity during a transition phase